Dedicated Logistics Professionals
M&D Consortium is a full-service asset management and logistics company. We provide fully automated end-to-end truck management services, including driver recruitment, freight dispatching, and equipment management.
Dependable. Reliable. Inclusive.
M&D Consortium is the future of commodity hauling.
Our Mission
At M&D Consortium, we aim to provide the top-notch customer service our clients deserve, helping them meet their transportation needs. We achieve this by utilizing cutting-edge best practices that ensure on-time delivery as well as overall safety.
Why choose M&D Consortium?
Reliable, high quality, professional service—our values drive us to do our best every day. We are a minority- and women-owned business, and we're proud to be a company of second chances where people from all walks of life can find a career that helps support their family.
Our clients have come to rely on our dependability and loyalty. We value your time and your trust. Get in touch today to learn more about what sets M&D Consortium apart.
To Our Customers
Our customers are the reason we're in business. At M&D Consortium, we go the extra mile to provide the best service. We strive to go beyond the expected and work harder to meet our customer's needs. We provide premium services with novel solutions that increase proficiency and maximize efficiency.
To Our Employees
Our employees are the backbone of our company. We provide the direction and leadership each employee needs to do their job to the best of their abilities. We strive to provide a safe and contributive workplace that inspires our team to do their very best.
To Our Community
We know the community is important to our growth. We strive to be responsible and implement best business practices to help our company grow and succeed.
To Our Partners
We will always work together with you in mind. We remain focused on ensuring that you realize the maximum return on the trust and resources you invested in our company.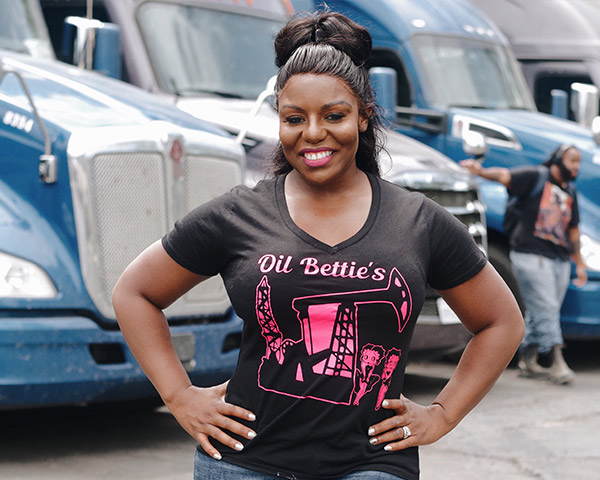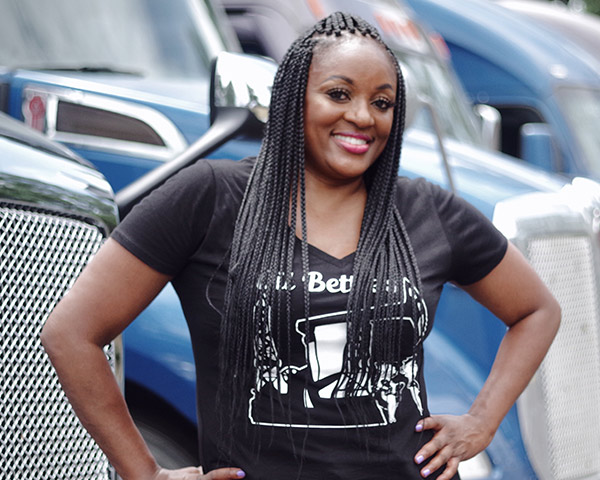 Frequently Asked Questions
How do I book my shipment?
Simply call our service line at +1 888-703-7656 or fill out the Contact form on our site, and our team will get back to you with a quote. We look forward to hearing from you!
What kind of commodity hauling do you offer?
At M&D Consortium, our commodity hauling services include everything from natural resources to agri-based products. We even haul across state lines.
What hauling service is best for my shipment?
We provide a wide range of hauling services tailored to your specific needs. Our team will work with you to provide an estimate based on the weight, distance, and product you're transporting.
What happens if my shipment is lost or delayed?
We know how important it is for you to receive your shipment on time! We are committed to delivering on schedule, following all industry standards to ensure timely delivery. In case of a concern, contact us anytime.