Trusted Commodity Hauling Solutions
You Produce, We Deliver
At M&D Consortium, we maintain a diverse customer base with varying transportation needs. No matter what you need to be delivered, you can count on our reliable team to get the job done efficiently and safely.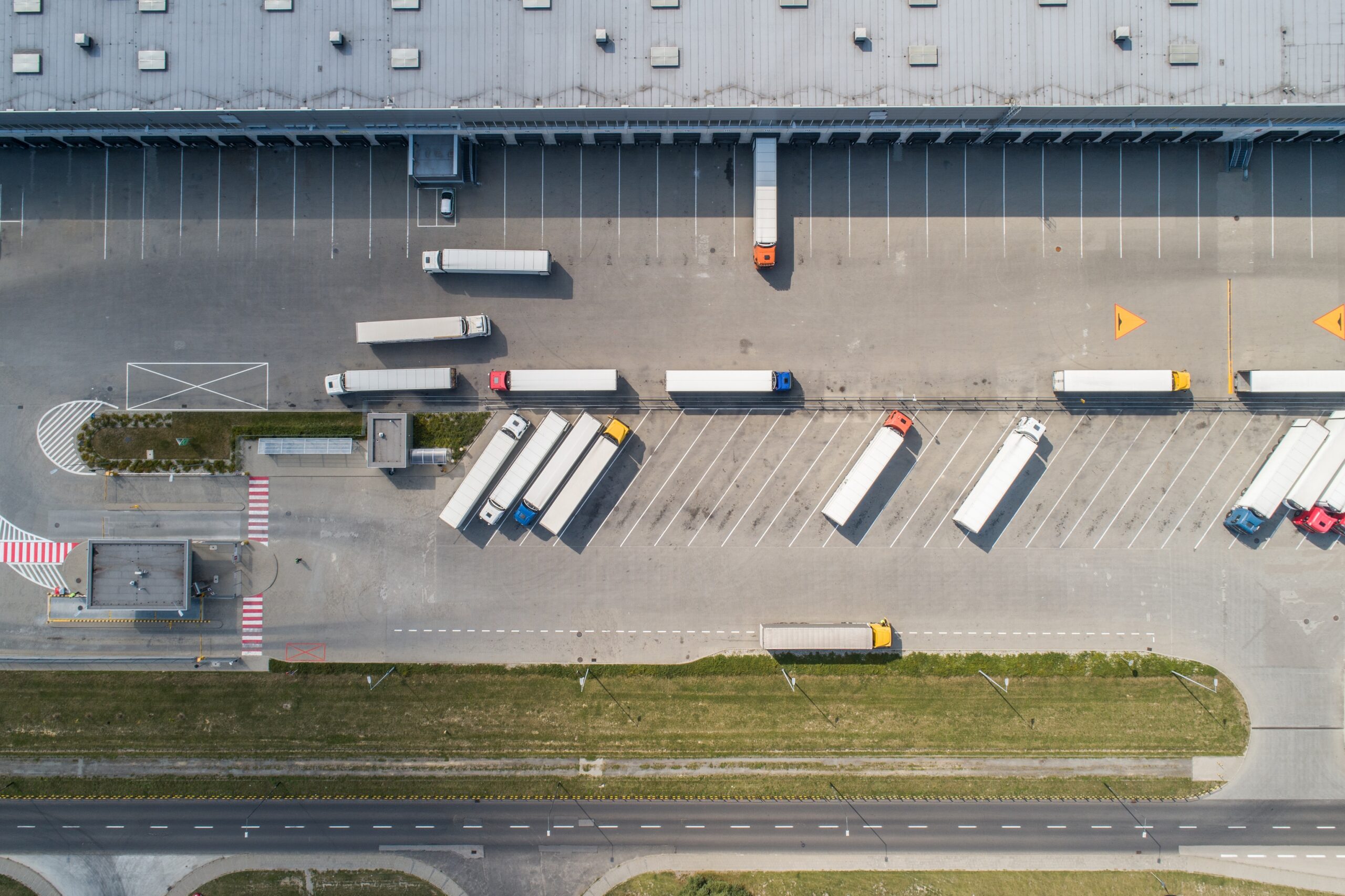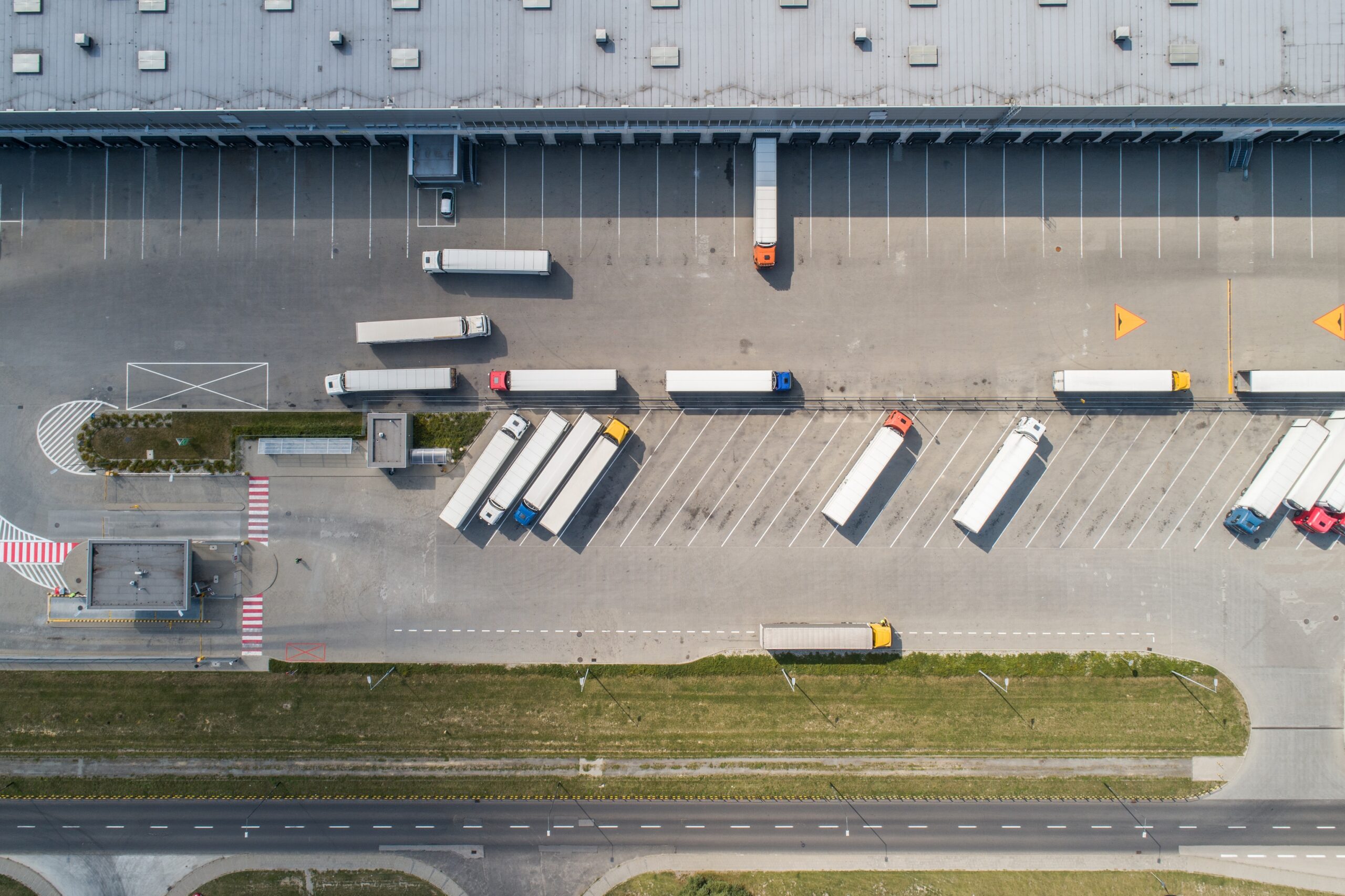 Over the Road (OTR) Transport
Whether you're heading across the street or across state lines, M&D Consortium is your source for over the road transport service. Let our experienced logistics team take the stress out of commodity hauling. Our team of professionals will handle the ins and outs of OTR logistics, so your focus can stay on your business.
Flatbed Freight
Dry Van Shipping
Refrigerated Freight
Join Our Team!
M&D Consortium is proudly minority- and female-founded. We strive to create an inclusive environment for commodity hauling drivers who have aspirations to become company owners themselves one day. Connect with us to learn more.
Frequently Asked Questions
How do I book my shipment?
Simply call our service line at +1 888-703-7656 or fill out the Contact form on our site, and our team will get back to you with a quote. We look forward to hearing from you!
What kind of commodity hauling do you offer?
At M&D Consortium, our commodity hauling services include everything from natural resources to agri-based products. We even haul across state lines.
What hauling service is best for my shipment?
We provide a wide range of hauling services tailored to your specific needs. Our team will work with you to provide an estimate based on the weight, distance, and product you're transporting.
What happens if my shipment is lost or delayed?
We know how important it is for you to receive your shipment on time! We are committed to delivering on schedule, following all industry standards to ensure timely delivery. In case of a concern, contact us anytime.