Driver opportunities for Owner Operators or Truck Drivers

With the Strongest Network in Texas, Alabama and New Mexico!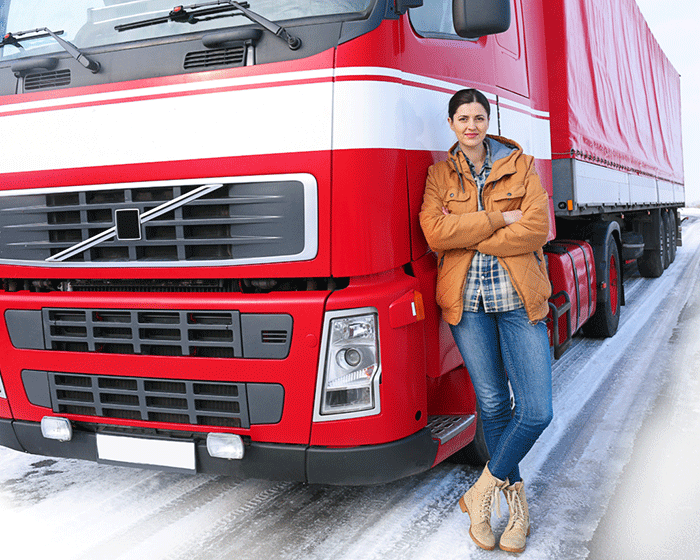 Need good drivers immediately in South Texas!
Owner Operators, Lease Purchase, and Company Drivers!
Benefits:
37 wells running strong plus and Growing!
$5000 to $7000 plus (Real Numbers)
1 Day Orientation
Less than 1 hour wait time!
Day quick pay for Owner Operators!!!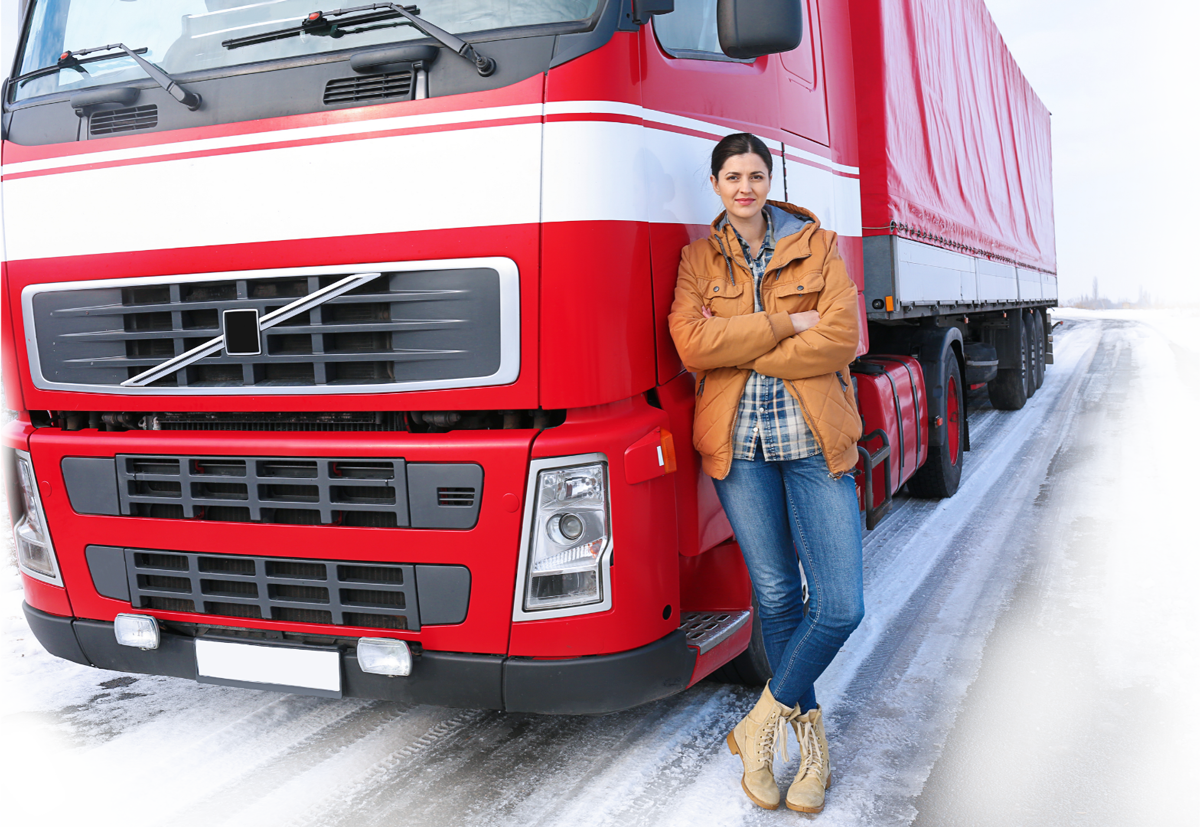 Join Our Team!
M&D Consortium is proudly minority- and female-founded. We strive to create an inclusive environment for commodity hauling drivers who have aspirations to become company owners themselves one day. Connect with us to learn more.