Driver opportunities for Owner Operators or Truck Drivers

With the Strongest Network in Texas, Alabama and New Mexico!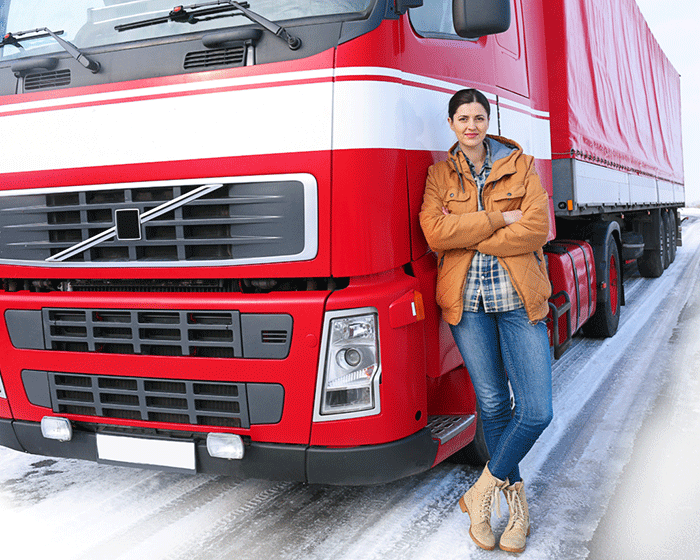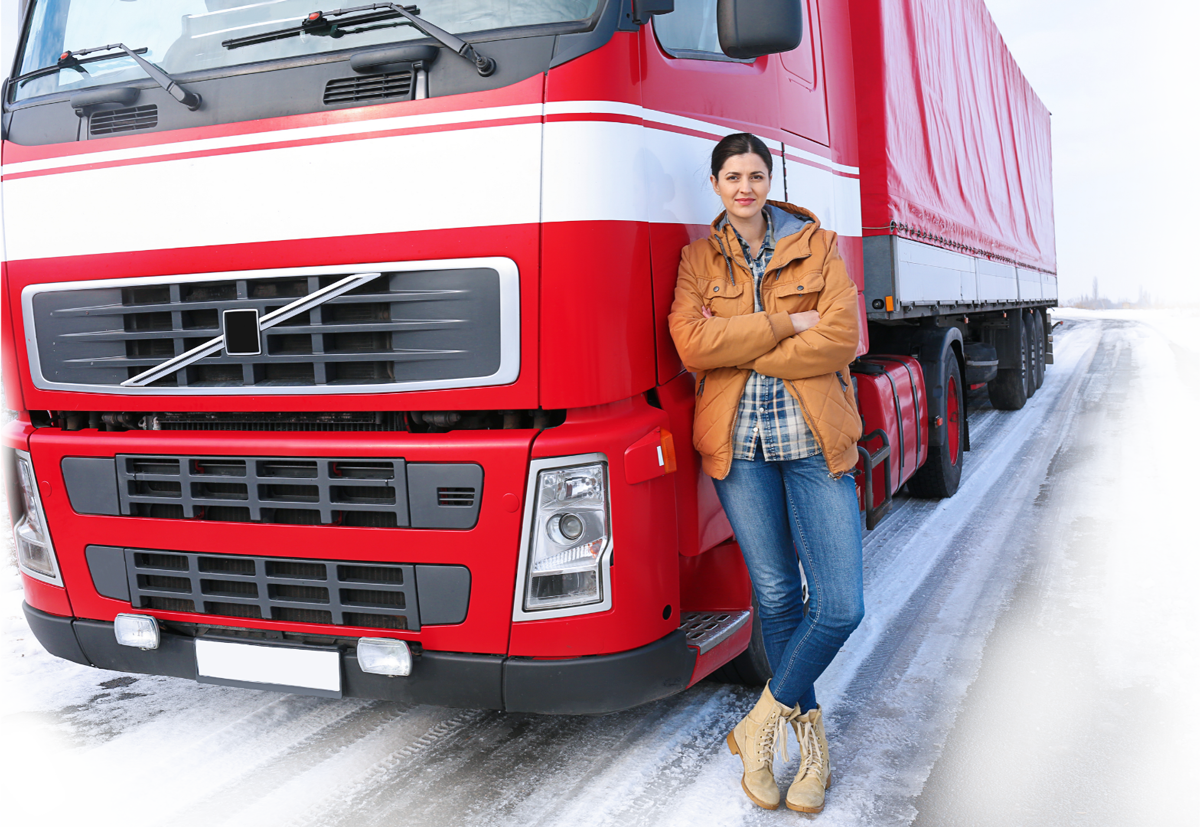 Join Our Team!
M&D Consortium is proudly minority- and female-founded. We strive to create an inclusive environment for commodity hauling drivers who have aspirations to become company owners themselves one day. Connect with us to learn more.